Order of Tony Kent Books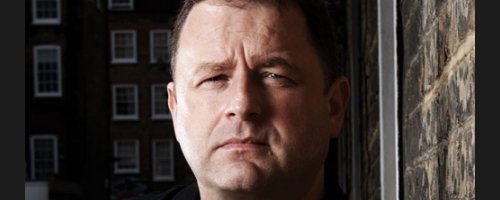 Tony Kent is an Irish author out of London that is well known for his Killer Intent series of books. The series features the combination of unorthodox criminal barrister Michael Devlin, international intelligence operative Joe Dempsey, and tenacious TV reporter Sarah Truman. The trio debuted in Killer Intent and that book was listed on the Crime Time Best of the Year 2018 list.
Kent grew up in London in a close-knit Irish family, but decided to head to Scotland for university where he studied law. He'd return to London where he qualified to be a criminal barrister and has been practicing for over twenty years. He's been the part of many high profile cases and seen quite a bit in his time, which adds an added level of realism to his novels.
Publication Order of Killer Intent Books
If You Like Tony Kent Books, You'll Love…
Killer Intent was the first book that Kent released. The book sees an attempted assassination that sets off a dangerous chain events that causes a level of chaos that could take down the government. A dark and deadly conspiracy is taking place in real time and it brings three strangers together: Joe Dempsey, a deadly military intelligence officer; Sarah Truman, a CNN reporter determined to get her headline; and Michael Devlin, a Belfast-born criminal barrister; to work together to stop the plot.
The three return in Marked for Death where a retired Lord Chief Justice has been crucified and Joelle Levy is tasked with finding his killer. The Chief Justice has a long list of potential enemies, but there is another case with a former solicitor that saw him murdered the same way. How are they connected? Sarah Truman is also reporting on the case and the investigation leads her to criminal barrister Michael Devlin who has a unique connection to the crime.
Order of Books » Authors » Order of Tony Kent Books