Order of Wendall Thomas Books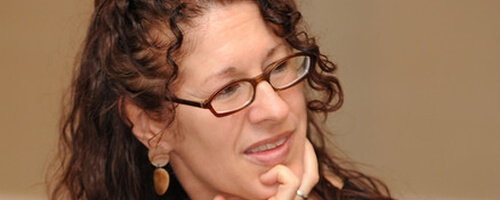 Wendall Thomas is an American author and former entertainment reporter, script consultant, and film and television writer. She is best known in the writing world as the author of the Cyd Redondo Mysteries series.
The first book in the Cyd Redondo series is called Lost Luggage and that book was =nominated for a "Lefty" fir==ir Best Debut Mystery Novel and a Macavity Award for Best First Novel in 2017. Wendall now teaches in the Graduate Film School at UCLA. She also lectures internationally on screenwriting.
Publication Order of Cyd Redondo Books
If You Like Wendall Thomas Books, You'll Love…
In Lost Luggage, we are introduced to a third-generation Brooklyn travel agent named Cyd Redondo. Cyd specializes in helping senior citizens travel despite the fact that she herself has never traveled farther than New Jersey. In New Jersey, she attends a Travel Agents' Convention where she has a fling with Roger Claymore, who then leaves her alone in the room having snuck out in the night. She heads back to Brooklyn and sees the owner of the animal shop that is next door to the travel agency get poisoned. She then wins a safari trip and decides to go on it. When Roger shows back up at the travel agency, she has her plus one. The two head off and soon find themselves thrown into the bizarre and sinister world of international animal smuggling.
The second book in the series is called Drowned Under and sees Cyd heading down to the land down under. Her ex-husband, Barry, has seen his parents disappear from an Australian cruise so Cyd decides to go down to help. Her friend Harriet helps her by getting her a free cabin on the Tasmanian Dream and the promise of help, but that help never comes as she arrives to find Harriet dead. The death is ruled an accident, but Cyd isn't so sure and thinks it may have a link to her ex-husband's missing family members.
Order of Books » Authors »