Order of Cryptid Hunters Books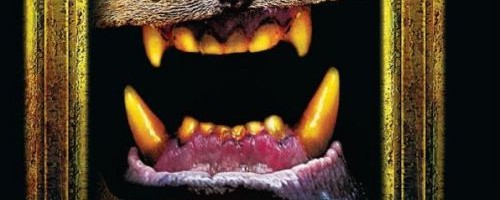 The Cryptid Hunters is a series of young adult science fiction/fantasy/adventure novels by American author Roland Smith. The series follows 13 year-old twins named Grace and Marty O'Hara. After moving in with their Uncle Wolfe on a remote island, they begin looking for undiscovered animals. The series is also known as the Grace and Marty series.
Roland Smith began his Cryptid Hunters series in 2005 with the title novel, Cryptid Hunters. The series lasted four novels, concluding with the 2014 novel Mutation. Below is a list of Roland Smith's Cryptid Hunters books in order of when they were originally released (which is the same as their chronological order):
Publication Order of Marty and Grace Books
Note: Cryptid Hunters was also published as Jungle Hunters.
If You Like Cryptid Hunters Books, You'll Love…
Cryptid Hunters/Grace & Marty Synopses: In Cryptid Hunters by Roland Smith, after an accident involving their parents, 13 year-old siblings Grace and Marty must go live with an uncle their were unaware of – Uncle Wolfe. Uncle Wolfe's life work is as an anthropologist who searches for creatures who have yet to be discovered or have been thought to be extinct, known as cryptids.
In Tentacles by Roland Smith (book 2 of the series), Travis Wolfe is obsessed with cryptids like the Loch Ness Monster and sasquatch. In order to prove their existence, he'll travel across the world. For his cousins, Marty and Grace, this means both adventure and danger. So they head off to the South Pacific together to look for a giant squid, but before they even get there, they wonder if their ship is haunted (as is rumoured). Is someone trying to get in the way of their mission to find the squid?
Shop Worldwide: Amazon.com | Amazon.co.uk | Amazon.ca
Order of Books » Characters » Order of Cryptid Hunters Books