Order of Ellie Stone Books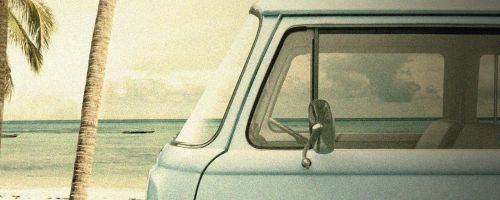 Ellie Stone is the protagonist in a series of historical mystery novels by American novelist James W. Ziskin. Ellie Stone is a young female reporter based in Upstate New York, in the 1960's. Ellie is the "girl reporter" from Manhattan working for a small-town newspaper in the New Holland, New York.
James W. Ziskin began his Ellie Stone series in 2013 with the novel Styx & Stone. The series is currently ongoing. Below is a list of James Ziskin's Ellie Stone books in order of when they were first published (which is the same as their chronological order):
Publication Order of Ellie Stone Mysteries Books
| | | |
| --- | --- | --- |
| Styx & Stone | (2013) | |
| No Stone Unturned | (2014) | |
| Stone Cold Dead | (2015) | |
| Heart of Stone | (2016) | |
| Cast the First Stone | (2017) | |
| A Stone's Throw | (2018) | |
| Turn to Stone | (2020) | |
If You Like Ellie Stone Books, You'll Love…
James W. Ziskin Synopsis: No Stone Unturned is the second Ellie Stone mystery by James W. Ziskin. A dead girl in the woods. Three little oil spots on the dirt road. A soft drink bottle cap in the shallow grave. And a young reporter, armed with nothing but a camera. Evening is falling on a wet, gray, autumn day in upstate New York. Ellie Stone, 24-year-old reporter for a small local daily, stands at a crossroads in her career and in her life. Alone in the world, battling her own problems, Ellie is ready to give up and return to New York a failure. Then, dispatch comes over the police scanner. A hunter, tramping through a muddy wood north of the small town of New Holland, has tripped over the body of a 21-year-old society girl half-buried in the leaves. Ellie is the first reporter on the scene. The investigation provides a rare opportunity to rescue her drowning career, but all leads seem to die on the vine, until Ellie takes a daring chance that unleashes unintended chaos. Wading through a voyeuristic tangle of small-town secrets, she makes some desperate enemies, who want her off the case. Even dead.
Order of Books » Characters » Order of Ellie Stone Books