Order of Elves On The Road Books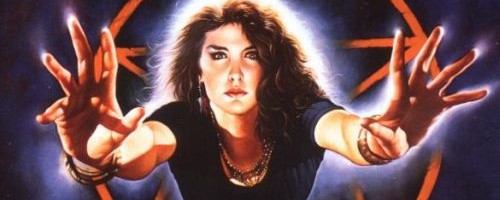 The Elves on the Road universe is a universe of fantasy novels by American novelist Mercedes Lackey and several other authors. The universe consists of the Diana Tregarde, Bedlam's Bard (aka Urban Elves), Serrated Edge and Doubled Edge series.
Mercedes Lackey began her Elves on the Road universe in 1989 with the novel Burning Water, which began the Diana Tregarde Investigations series. That series concluded in 1991 with the novel Jinx High and the 1994 short story Killer Byte. The Bedlam's Bard series began in 1990 with Knight of Ghosts and Shadows and concluded in 2003 with Music to My Sorrow. The Serrated Edge series began in 1992 with Born to Run and ended in 1999 with Lazerwarz by Mark Shepherd. The Doubled Edge series by Lackey and Roberta Gellis began with This Scepter'd Isle in 2004 and ended in 2008 with And Less Than Kind. Below is a list of all of the various Elves on the Road novels by Mercedes Lackey and other authors in order of when they were originally published:
Publication Order of Diana Tregarde Books
Publication Order of Bedlam's Bard Books
Publication Order of SERRAted Edge Books
Publication Order of Doubled Edge Books
(By: Mercedes Lackey, Roberta Gellis)
Notes: All novels are written by Mercedes Lackey unless otherwise noted. Born to Run, Chrome Circle and The Chrome Borne were co-authored with Larry Dixon. When the Bough Breaks was co-authored with Holly Lisle. The Knight of Ghosts and Shadows and Summoned to Tourney were co-authored with Ellen Goun.
The Doubled Edge series was co-authored with Roberta Gellis. Elvendude, Spiritride and Lazerwarz were written by Mark Shepherd (solo). Bedlam Boyz was written by Ellen Goin (solo).
If You Like Elves On The Road Books, You'll Love…
Shop Worldwide: Amazon.com | Amazon.co.uk | Amazon.ca
Order of Books » Characters »