Order of Loving On The Edge Books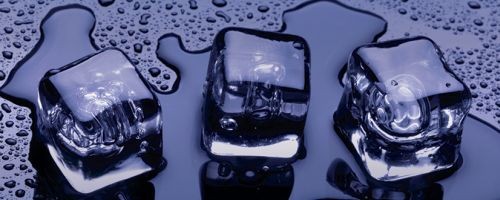 Loving on the Edge is a series of contemporary romance/erotica novels and stories by American author Roni Loren. The main setting of this series is The Ranch – an invite-only, anything goes BDSM resort in Dallas, Texas.
Roni Loren began her Loving on the Edge series in 2012 with the novel Crash into You. The series is currently ongoing. Below is a list of Roni Loren's Loving on the Edge books in order of when they were originally published:
Publication Order of Loving On The Edge Books
Crash Into You
(2012)
Still Into You
(2012)
Melt Into You
(2012)
Fall Into You
(2012)
Caught Up in You
(2013)
Not Until You
(2014)
Need You Tonight
(2014)
Forever Starts Tonight
(2014)
Nothing Between Us
(2015)
Yours All Along
(2015)
Call on Me
(2015)
Break Me Down
(2015)
Loving You Easy
(2016)
Not Until You is set following Fall Into You and prior to Caught Up in You.
If You Like Loving On The Edge Books, You'll Love…
Loving On The Edge Synopsis: Crash Into You by Roni Loren is the first book in the Loving on the Edge series. Brynn LeBreck has dedicated herself to helping women in crisis, but she never imagined how personal her work would get, or where it would take her. Her younger sister is missing, suspected to be hiding from cops and criminals alike at a highly secretive BDSM retreat – a place where the elite escape to play out their most extreme sexual fantasies. To find her, Brynn must go undercover as a sexual submissive. Unfortunately, The Ranch is invitation only. And the one master who can get her in is from the darkest corner of Brynn's past. Brynn knows what attorney Reid Jamison is like once stripped of his conservative suit and tie. Years ago she left herself vulnerable only to have him crush her heart. Now she needs him again. Back on top. And he's all too willing to engage. But as their primal desires and old wounds are exposed, the sexual games escalate – and so does the danger. Their hearts aren't the only things at risk. Someone else is watching, playing by his own rules. And his game could be murder.
Order of Books » Characters » Order of Loving On The Edge Books