Order of Scandalous Highlanders Books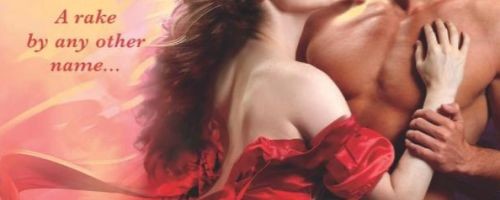 Scandalous Highlanders is a series of historical romance novels by American novelist Suzanne Enoch. Set during the Regency era, the serious focuses on the MacLawry family – a family of three brothers and a sister whose parents have passed on. Each novel is focused on a romance involving a different member of the family.
Suzanne Enoch began her Scandalous Highlanders series in 2013 with the short story One Hot Scot. It was followed up the first novel in the series, The Devil Wears Kilts, also in 2013. Below is a list of Suzanne Enoch's Scandalous Highlanders books in order of when they were first released (which is the same as their chronological order):
Publication Order of Scandalous Highlanders Books
| | | |
| --- | --- | --- |
| One Hot Scot | (2013) | |
| The Devil Wears Kilts | (2013) | |
| Rogue with a Brogue | (2014) | |
| Mad, Bad, and Dangerous in Plaid | (2015) | |
| Some Like It Scot | (2015) | |
If You Like Scandalous Highlanders Books, You'll Love…
Scandalous Highlanders Synopsis: The Devil Wears Kilts by Suzanne Enoch is the first book in the Scandalous Highlanders series. Trying to rescue his runaway sister from satin-clad men with bad intentions, Ranulf MacLawry, Marquis of Glengask, has roared into British society like a storm across the Scottish Highlands. But he's about to find out that satin has an appeal, especially when it covers the curves of Miss Lady Charlotte Hanover – complete with soft skin and sharp tongue. Lady Charlotte Hanover has had her fill of hot-headed men, having lost her fiance in an utterly unnecessary duel. When did brawn ever triumph over brains? And yet there is something solid and appealing about the brash Highlander who's as dangerous in the ballroom as in battle.
Order of Books » Characters » Order of Scandalous Highlanders Books