Order of Sloane Monroe Books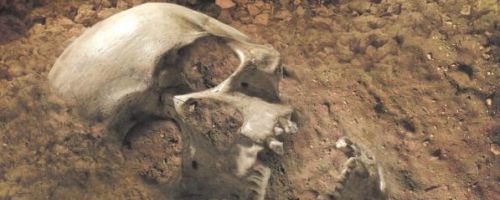 Sloane Monroe is the protagonist in a series of mystery/thriller novels by American novelist Cheryl Bradshaw. Originally from Tehachapi, California, Sloane Monroe is a private investigator based in Park City, Utah.
Cheryl Bradshaw began her Sloane Monroe series in 2011 with her own debut novel, Black Diamond Death. The series is currently ongoing. Below is a list of Cheryl Bradshaw's Sloane Monroe books in order of when they were originally published (which is the same as their chronological order):
Publication Order of Sloane Monroe Books
Chronological Order of Sloane Monroe Books
Publication Order of Sloane Monroe Stories Books
Publication Order of Sloane & Maddie, Peril Awaits Books
(By: Cheryl Bradshaw)
If You Like Sloane Monroe Books, You'll Love…
Sloane Monroe Synopses: Black Diamond Death by Cheryl Bradshaw is the first book in the Sloane Monroe series. Park City, Utah is well known for its skiing, and on the newest of its ski resorts, a woman has been found dead. It looks like an accident – at least, at first. But murdered cannot be ruled out. P.I. Sloane Monroe is skeptical, but she soon learns that not everyone is who they appear and will do what it takes to keep it that way.
In Murder in Mind by Cheryl Bradshaw (book 2 of the series), Sloane Monroe is batting nearly 1.000 when it comes to solving cases. The lone exception is her very own sister, Gabrielle. That was three years ago, and there has been no trace of a serial killer until a young woman's body is found infront of a supermarket. Will Sloane be able to stop the killer who murdered her sister, or will another poor woman share Gabrielle's fate?
In I Have a Secret by Cheryl Bradshaw (book 3), Sloane Monroe has returned to her hometown for the first time in two decades. Her reason to return to Tehachapi, California is not for leisure or anything of the sort – an old classmate has been stabbed and thrown overboard during a high school reunion cruise. Because of this, Sloane will do whatever she can in order to stop a murderer in her own backyard. Working against her is the fact that her hometown is being secretive. Will more men have to die before she can find the truth?
Shop Worldwide: Amazon.com | Amazon.co.uk | Amazon.ca
Order of Books » Characters »