Order of Vampire Journals Books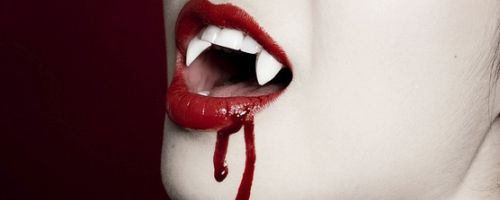 The Vampire Journals is a series of YA paranormal romance novels by Morgan Rice. In this series that rivals The Vampire Diaries and Twilight, Caitlin Paine is an 18 year-old girl who discovers that she is no ordinary human as she begins to gain superhuman powers and a sensitivity to light.
Morgan Rice began her Vampire Journals series in 2011 with the novel Turned. The series is currently ongoing. Below is a list of Morgan Rice's Vampire Journals books in order of when they were originally released (as well as in chronological order):
Publication Order of Vampire Journals Books
Turned
(2011)
Loved
(2011)
Betrayed
(2011)
Destined
(2011)
Desired
(2011)
Betrothed
(2011)
Vowed
(2011)
Found
(2012)
Resurrected
(2012)
Craved
(2012)
Fated
(2014)
Alternate Ending of Turned
(2014)
Obsessed
(2016)

Chronological Order of Vampire Journals Books

Alternate Ending of Turned contains an alternate ending to the first book in the series, Turned, and thus is set prior to the novel Loved.
If You Like Vampire Journals Books, You'll Love…
Vampire Journals Synopsis: Turned by Morgan Rice is the first book in the Vampire Journals series. Caitlin Paine is an 18 year-old suburban girl who moves to New York City with her mother. One of her new classmates is Jonah, who is drawn to her. However, before anything develops, Caitlin begins to notice something about her changing. She now has an immense amount of strength, is sensitive to light and must feed. In a search for answers, she ends up in the wrong place at the wrong time where she witnesses an underground world beneath New York City and is caught in a vampire war. Here she meets Caleb, a mysterious vampire who is able to rescue her from trouble. Caleb needs Caitlin's help to find a missing artifact, while Caitlin looks to Caleb for answers and protection.
Shop Worldwide: Amazon.com | Amazon.co.uk | Amazon.ca
Order of Books » Characters »