Order of A.J. Finn Books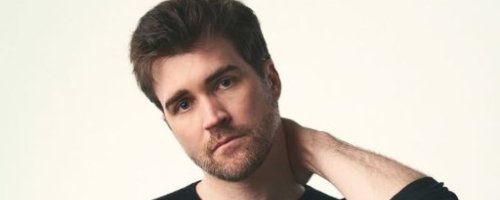 A.J. Finn is an American author best known for his breakout debut, The Woman in the Window. The book was a massive hit upon the time of its release and has been translated into many languages. The book has also been made into a film. A.J. Finn is actually a pen name for the author, Dan Mallory.
Mallory was a long time book editor and worked in publishing for a decade. He mostly worked on mysteries and thrillers, with that being his chosen genre here. In addition to that, he wrote for numerous publications, including the Los Angeles Times, the Washington Post, and the Times Literary Supplement.
Mallory came under quite a bit of controversy as a series of lies he told were made public, but the book series will continue.
Publication Order of Standalone Novels
If You Like A.J. Finn Books, You'll Love…
The Woman in the Window was Finn's breakout novel and an instant hit among readers. The book got high praise from Gillian Flynn who said "Finn has created a noir for the new millennium, packed with mesmerizing characters, stunning twists, beautiful writing and a narrator with whom I'd love to split a bottle of pinot. Maybe two bottles—I've got a lot of questions for her."
The book sees a woman named Anna Fox who lives alone in New York City. She's a recluse who is unable to go outside, staying home all alone and drinking wine, watching movies, and spying on her neighbors. When the Russells move in the the house across the way, she finds someone new to watch. The family consists of a a father, mother, and their teenage son. A typical family, but when Anna starts looking out her window one night, she seems something she's not supposed to. Seeing this will send her whole world crashing down as somethings are not meant to be seen. Fox doesn't know what is real and what is imagined. Nothing is what it seems in this powerful thriller.
Order of Books » Authors » Order of A.J. Finn Books