Order of Cara Hunter Books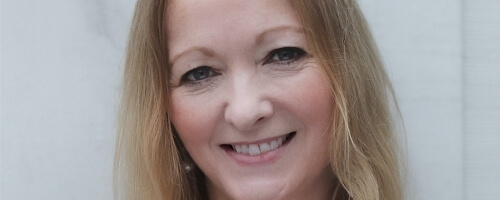 Cara Hunter is an English author best known for writing the DI Fawley series of books. The series debuted in 2017 with the release of Close to Home which received many rave reviews on release from authors like Kathryn Croft and John Marrs.
Hunter lives in Oxford and actually graduated from Oxford University as well with a degree in English. She tends to write about what she knows and the streets in her novels have a close resemblance to those that surround her home.
Publication Order of DI Adam Fawley Books
| | | |
| --- | --- | --- |
| Close to Home | (2018) | |
| In the Dark | (2018) | |
| No Way Out | (2019) | |
| All The Rage | (2020) | |
| The Whole Truth | (2021) | |
| Hope to Die | (2022) | |
Publication Order of Standalone Novels
If You Like Cara Hunter Books, You'll Love…
Close to Home is the first book in the DI Howley series of books. The book introduces us to Detective Inspector Adam Fawley as he is working on his latest case. An eight-year-old girl named Daisy Mason has vanished from her family's Oxford home during a costume party and he is tasked with finding her. Statistics show that the family is the offender in nine out of ten cases, and this family certainly has all the telltale signs with a cold and defensive father, a withdrawn little brother, and a mother who is obsessed with keeping up appearances. The clock is ticking on finding the young girl and nobody seems to know anything. Adam knows better than that as his job has proven to him that everyone has a secret. He just has to find out what that has to do with young Daisy.
Another good book in that series is called In the Dark. This one starts with a woman and child found locked in a basement and clinging for life. They are unidentifiable with no missing persons or ID on the mother. The house is owned by an old man who claims to have never seen them and the whole thing feels impossible. Luckily for them, impossible isn't in Detective Inspector Adam Fawley's vocabulary.
Order of Books » Authors » Order of Cara Hunter Books