Order of Emma Miller Books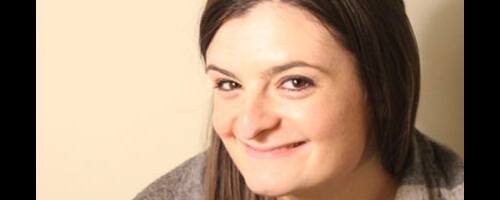 Emma Miller is an English author best known for writing in the inspirational, Amish and historical romance genres. She is the author of the Hannah's Daughters and the Amish Matchmaker series of books. Amish Mystery is another series by Miller.
The Amish books take some inspiration from her own life as she spent some time in an Amish school house. She grew up on a dairy production farm where her family inspired in her a strong faith. Emma is married and the family lives in Delaware.
Publication Order of Hannah's Daughters Books
Publication Order of Amish Mysteries Books
Publication Order of The Amish Matchmaker Books
Publication Order of Hickory Grove Books
Publication Order of Lancaster Courtships Books
Publication Order of Seven Amish Sisters Books
Publication Order of Standalone Novels
If You Like Emma Miller Books, You'll Love…
Plain Murder is the first book in the Amish Mystery series of books. The book follows Rachel Mast who left the Old Order Amish life fifteen years ago. She had great corporate success, but it never brought her happiness so she has decided to return to her old life. Of course, the rules are clear and she can't be Amish again, but returning home is enough and she runs a B&B and tries to help the community from the outside. When the body of an Englisher businessman named Willy O'Day is found on her uncle's pasture, she knows she can help. Her uncle refuses to hire a lawyer so Rachel decides to take the case into her own hands and soon finds that her own life may be the next one in danger.
The first book in the Hannah's Daughters series is called Courting Ruth. Hannah Yoder is an Amish widow with hopes that all of her daughters will find a husband one day. Ruth, her oldest daughter, believes it is God's will to stay home and help raise her younger sisters. That all changes when Eli Lapp comes to town. He's not yet part of the church, but Ruth's gentle manner will have him wanting to settle down.
Order of Books » Authors » Order of Emma Miller Books