Order of Jeanine Cummins Books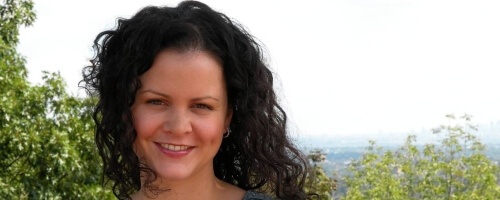 Jeanine Cummins is an American author best known for writing the A Rip in Heaven. In addition to that, she is also the author of multiple novels including The Outside Boy, The Crooked Branch, and American Dirt.
Her book American Dirt was an Oprah's Book Club Pick that lead to it becoming a major success and the book was also called "extraordinary" by the legendary author Stephen King. Cummins is located in New York where she writes and lives with her husband and two children.
Publication Order of Standalone Novels
Publication Order of Non-Fiction Books
If You Like Jeanine Cummins Books, You'll Love…
American Dirt is the story of Lydia Quixano Pérez who runs a book store in Acapulco, Mexico. She is married to a journalist and the two have a son named Luca. While the drug cartels are out there and entering Acapulco, they mostly leave her life untouched. One day a charming man comes into her shop and buys a few of her favorite books. The man is Javier, the boss of the drug cartel that is taking over the town and the same man that her husband is writing a tell-all profile on. When this is published, their lives will never be the same and the family is forced to flee the city. They make their way towards the United States where they make the transformation from happy middle class family to poor migrants. Is it worth it?
Her memoir, A Rip in Heaven is her true story of the night in 1991 when her brother and two cousins were assaulted on the Old Chain of Rocks Bridge, outside of St. Louis. Her brother Tom managed to escape and get some help, but he would find that his nightmare was only beginning. The family went through a terrible time with nearly endless heartbreak and no family member emerged unscathed.
Order of Books » Authors »