Order of Lawrence Kelter Books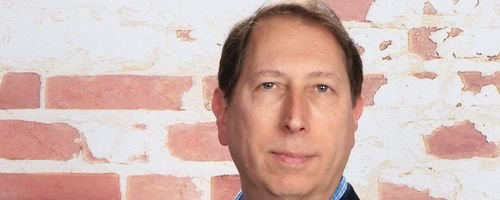 Lawrence Kelter is an American author of mystery novels. He writes the Stephanie Chalice series. Lawrence is a New Yorker – born and raised in Brooklyn. He often uses New York City and Long Island as settings for his novels. His novels are fast-paced and regularly have twist endings. As a young writer, Kelter received advice from Nelson DeMille, who helped edit his first novel. Lawrence has been a member of a private writing workshop.
Lawrence Kelter made his debut as a published novelist in 2001 with the novel By Executive Order. Below is a list of Lawrence Kelter's books in order of when they were first released:
Publication Order of Stephanie Chalice Books
Publication Order of Frank Mango Books
Publication Order of Palindrome Trilogy Books
Publication Order of Chalice: Back Story Books
Publication Order of Chloe Mather Books
Publication Order of My Cousin Vinny Books
Publication Order of Age Of Enchantment Books
Publication Order of Chalice City Beat Books
Publication Order of Standalone Novels
Publication Order of Short Stories/Novellas
Publication Order of Grifter's Song Books
Publication Order of Anthologies
Notes: The Killing Sands also has stories by Dani Amore, Tim Ellis, Traci Hohenstein, Rick Murcer, Gary Ponzo and Rebecca Stroud. The Last Collar and Fallen City were co-authored by Frank Zafiro.
If You Like Lawrence Kelter Books, You'll Love…
Lawrence Kelter Synopses: By Executive Order is a standalone title by Lawrence Kelter. Two governments have one objective – to stop the flow of narcotics the United States and Israel, old allies in a new war. To win this one, they must sell their souls! The clandestine operation plunges veteran FBI agent, Hal Niecro into the most extraordinary investigation of his career. He has been assigned to investigate the murder of Rachel Rabin, an Israeli national.
Saving Cervantes is a story about a kiss and the man waiting an eternity for it to arrive. One day he sees her, the woman he can never have but must possess. He will give up everything to be with her; not all at once, but bit by insidious bit, until there is nothing left of the world he knows and his only choice is to join her. What would you give to possess the one person you thought could satisfy your deepest emotional hunger?
Order of Books » Authors » Order of Lawrence Kelter Books