Order of Foreverland Books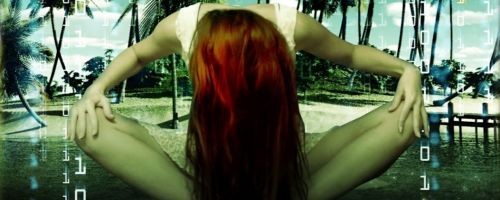 Foreverland is a series of YA dystopian fiction novels by American author Tony Bertauski. Foreverland is an alternate reality that kids end up on after an accident in order to heal their minds. Fantasyland is an island that no kid can resist and every heart's desire is satisfied. But when one is told in a girl in his dreams not to go to Foreverland, he must trust this strange girl and that he's not insane.
Tony Bertauski began his Foreverland series in 2012 with the novel The Annihilation of Foreverland. The series is a trilogy, concluding with the third novel, Ashes of Foreverland (2015). Below is a list of Tony Bertauski's Foreverland books in order of when they were originally published (as well as in chronological order):
Publication Order of Foreverland Books
| | | |
| --- | --- | --- |
| The Annihilation of Foreverland | (2011) | |
| Foreverland is Dead | (2013) | |
| Ashes of Foreverland | (2015) | |
| Seeds of Foreverland | (2015) | |
| Old Bastards | (2019) | |
If You Like Foreverland Books, You'll Love…
Foreverland Synopsis: Seeds of Forever is an 82-page prequel novella to the Foreverland series by Tony Bertauski. Harold Ballard's breaking point came in the sixth grade. John Lively was a mouth-breather that no one cared about, an over-sized sixth grader voted most likely to see jail. In Harold's opinion, a body had been wasted on John Lively. Harold was a curious loner that sat in the back of the classroom. Unlike John's family, Harold's parents loved him. They just didn't have time for him. They spent days in the basement working on something that would change the world. Sometimes they were down there for weeks. Harold was tired of being forgotten and pushed around. So he pushed back. That day would change the world.
Order of Books » Characters » Order of Foreverland Books