Order of Imperium Books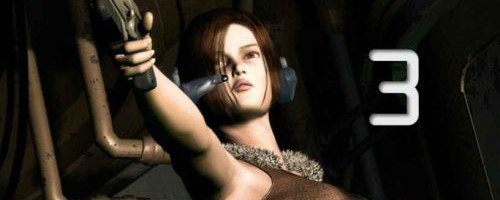 The Imperium series is a series of science fiction novels and stories by American author B.V. Larson. The series is also known as the Mech series. The series involves the colonization of a planet which was in ruin, but unbeknownst to the humans, the original inhabitants of the planet are returning home after being locked in stasis for centuries. This leads to battles between the bio-tech aliens and human-controlled mechs.
B.V. Larson began the Imperium series in June 2010 with the novel Mech 1, although the novella Mech Zero is the first in the series chronologically. The series concluded after three novels and two novellas. The final installment in the series ("for now") is the novella The Black Ship, which can be found in the anthology Five by Five and was published in October 2012. Below is a list of B.V. Larson's Imperium books in order of when they were first published (as well as in chronological order):
Publication Order of Imperium Books
Chronological Order of Imperium Books
Note: The novella The Black Ship is included in the anthology Five by Five, which also has stories from Aaron Allston, Kevin J. Anderson, Loren L. Coleman and Michael A. Stackpole.
If You Like Imperium Books, You'll Love…
Shop Worldwide: Amazon.com | Amazon.co.uk | Amazon.ca
Order of Books » Characters »