Order of Samuel Craddock Books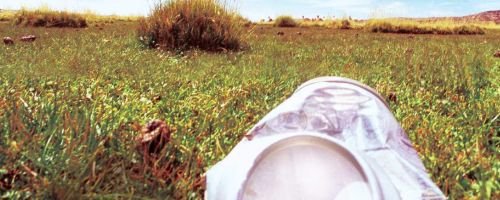 Samuel Craddock is the protagonist in a series of mysteries by American novelist Terry Shames. Samuel Craddock is a retired police chief who works in the small Texas town of Jarrett Creek.
Terry Shames began her Samuel Craddock series in 2013 with the novel A Killing at Cotton Hill. The series is currently ongoing. Below is a list of Terry Shames' Samuel Craddock books in order of when they were first released (which is the same as their chronological order):
Publication Order of Samuel Craddock Mystery Books
A Killing at Cotton Hill
(2013)
The Last Death of Jack Harbin
(2014)
Dead Broke in Jarrett Creek
(2014)
A Deadly Affair at Bobtail Ridge
(2015)
The Necessary Murder of Nonie Blake
(2016)
An Unsettling Crime for Samuel Craddock
(2017)
A Reckoning in the Back Country
(2018)
A Risky Undertaking for Loretta Singletary
(2019)
Murder at the Jubilee Rally
(2022)
An Unsettling Crime for Samuel Craddock is a prequel to the series and would be read first chronologically.
If You Like Samuel Craddock Books, You'll Love…
Samuel Craddock Synopsis: The Last Death of Jack Harbin is the second book in the Samuel Craddock series by Terry Shames. Right before the outbreak of the Gulf War, two eighteen-year-old football stars and best friends from Jarrett Creek signed up for the army. Woody Patterson was rejected and stayed home to marry the girl they both loved, while Jack Harbin came back from the war badly damaged. The men haven't spoken since. Just as they are about to reconcile, Jack is brutally murdered. With the chief of police out of commission, trusted ex-chief Samuel Craddock steps in – again. Against the backdrop of small-town loyalties and betrayals, Craddock discovers dark secrets of the past and present to solve the mystery of Jack's death.
Order of Books » Characters »