Order of Seacliff High Mysteries Books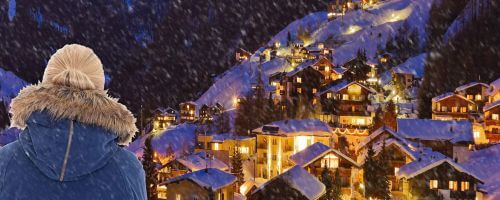 The Seacliff High Mysteries series is a series of YA mystery novels by American author Kathi Daley. Alyson Prescott moves to Cutters Cove, Oregon in the witness protection program. Previously, Alyson was an A-list heiress with the excitement of a trend setting lifestyle and the security of old money. After witnessing a murder executed by two members of a powerful gang family, she is forced to leave her everything behind and become a middle class girl, living in a middle class town. Alyson struggles with the duplicity in her life as she strives to reconcile her new life with the old.
Kathi Daley began her Seacliff High Mysteries series in 2015 with the novel The Secret. Below is a list of Kathi Daley's Seacliff High Mysteries books in order of when they were first released (which is the same as their chronological order):
Publication Order of Seacliff High Mysteries Books
| | | |
| --- | --- | --- |
| The Secret | (2015) | |
| The Curse | (2015) | |
| The Relic | (2015) | |
| The Conspiracy | (2015) | |
| The Grudge | (2015) | |
| The Shadow | (2017) | |
| The Haunting | (2017) | |
If You Like Seacliff High Mysteries Books, You'll Love…
Seacliff High Mysteries Synopsis: The Secret is the first Seacliff High novel by Kathi Daley. Alyson and her mother buy a dilapidated old mansion on a cliff overlooking the Pacific Ocean. Alyson soon finds that the house holds a secret that only the recently deceased resident of the property seems to know the answer to. Alyson and the new friends she meets at her new school, set out to find the answer to a decades-old mystery that will reveal a trail of murder, embezzlement, lies, and deception. The more real the situation gets, the more real the friendships become.
Order of Books » Characters » Order of Seacliff High Mysteries Books