Order of Special X Books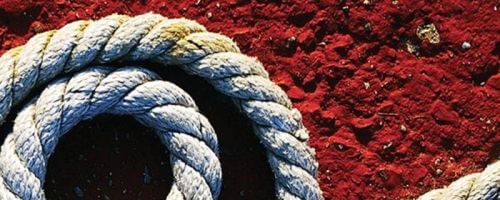 Special X is a series of psychological thriller novels by Canadian novelist Michael Slade. Special X is a unit of "psycho hunters" for the Royal Canadian Mounted Police.
Michael Slade began his Special X series in 1984 with the novel Headhunter. Below is a list of Michael Slade's Special X books in order of when they were originally released:
Publication Order of Special X Books
Headhunter
(1984)
Ghoul
(1987)
Cutthroat
(1992)
Ripper
(1994)
Zombie / Evil Eye
(1996)
Shrink / Primal Scream
(1998)
Burnt Bones
(1999)
Hangman
(2000)
Death's Door
(2002)
Bed of Nails
(2003)
Swastika
(2005)
Kamikaze
(2006)
Crucified
(2008)
Red Snow
(2009)
Headhunter Reimagined
(2018)

Chronological Order of Special X Books

Headhunter Reimagined is a re-telling of the first novel of the series, Headhunter.
Notes: Zombie was also published as Evil Eye. Shrink is also titled Primal Scream.
If You Like Special X Books, You'll Love…
Special X Synopses: Ripper is the fourth book in the Special X series by Michael Slade. Detectives Robert DeClercq and Zinc Chandler race against time to stop a vicious killer responsible for a series of grisly and gruesome murders.
In Zombie by Michael Slade (book 5), when a shadowy assassin sets his sights on the elite members of Canada's Royal Mounted Police, two investigators end up against a demonic killer with ties to the occult.
Shrink is the sixth book in the Special X series by Michael Slade, Inspector Robert DeClercq and his Special X Team pursue the Headhunter, a psychopath who leaves a trial of headless bodies in his wake, while trying to save young Katt from the crazy kidnapper and killer.
Order of Books » Characters » Order of Special X Books