Order of The Chronicles Of Narnia Books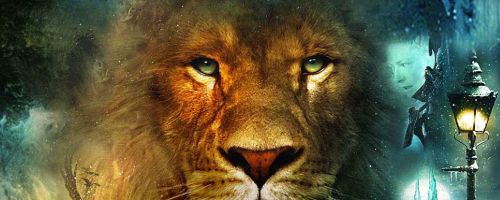 The Chronicles of Narnia is a series of children's fantasy novels by Irish author C.S. Lewis. The series has sold over 100 million copies in 47 different languages. The series is set in a magical place called Narnia, a fictional realm where animals talk and good battles evil. The series contains many different Christian themes and characters are borrowed from various mythologies.
The Chronicles of Narnia has been adapted many times. Most notably, the recent film series. C.S. Lewis never believed that film could capture the scale of Narnia, thus he never sold the rights. In the 21st century, this became much more feasible and the film series was created. The books have also been adapted many different times for television, radio, stage and more.
There is some dispute vis-a-vis the order of The Chronicles of Narnia. The only questions are where to place The Magician's Nephew and The Horse and His Boy, which take place earlier than their publication order. Below we have a list of the publication order as well as the HarperCollins-endorsed chronology of The Chronicles of Narnia:
Publication Order of The Chronicles Of Narnia Books
Chronological Order of The Chronicles Of Narnia Books
Publication Order of The World Of Narnia Books
Publication Order of The Chronicles Of Narnia Companion Books
If You Like The Chronicles of Narnia Books, You'll Love…
Order of Books » Characters »
One Response to "Order of The Chronicles Of Narnia Books"