Order of Winnebago County Mysteries Books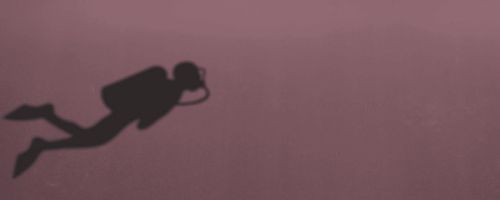 The Winnebago County Mysteries series is a series of mystery/thriller novels by American novelist Christine Husom. The rural Winnebago County is a place where everyday ordinary people will sometimes end up in strange sets of circumstances.
Christine Husom began her Winnebago County Mysteries series in 2008 with her debut novel, Murder in Winnebago County. The series is currently ongoing. Below is a list of Christine Husom's Winnebago County Mysteries books in order of when they were first released (which is aslo their chronological order):
Publication Order of Winnebago County Mystery Books
| | | |
| --- | --- | --- |
| Murder in Winnebago County | (2008) | |
| Buried in Wolf Lake | (2009) | |
| An Altar by the River | (2010) | |
| The Noding Field Mystery | (2012) | |
| A Death in Lionel's Woods | (2014) | |
| Secret in Whitetail Lake | (2015) | |
| Firesetter in Blackwood Township | (2017) | |
| Remains In Coyote Bog | (2019) | |
| Death to the Dealers | (2021) | |
If You Like Winnebago County Mysteries Books, You'll Love…
Winnebago County Mysteries Synopses: Murder in Winnebago County by Christine Husom (book 1 in the series) follows an unlikely serial killer terrorizing a rural Minnesota county. The clever murderer leaves a growing chain of apparent suicides among prominent people in the criminal justice system. As her intuition helps her draw the case together, Sgt. Corinne "Corky" Aleckson enlists assistance from her mentor and friend, Detective Elton "Smoke" Dawes. What Corky doesn't know is the killer has his eye on her. Could she be the next target?
Buried in Wolf Lake is the second Winnebago County Mystery by Christine Husom. When a family's Golden Retriever brings home a woman's dismembered leg, the Winnebago County Sheriff's Department launches an investigation unlike any other. Just who was the young woman and where is the rest of her body? Sgt. Corrine Aleckson and Detective Elton Dawes soon discover they are up against an unidentified psychopath targeting women with specific physical features. Can they find him in time to prevent another brutal murder?
Order of Books » Characters »