Order of Ashley Audrain Books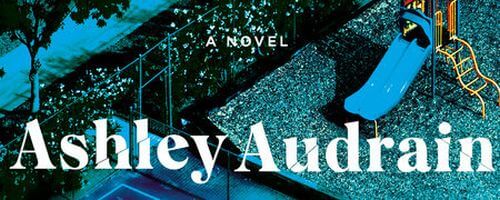 Ashley Audrain is a Candian author who made her debut in 2019 with the release of The Push, a psychological drama told through the lens of motherhood. The book earned a lot of praise upon release, including from authors like Lisa Jewell, Kristin Hannah, and Iain Reid.
Before becoming a writer, Ashley worked as publicity director for Penguin Canada, the Canadian division of Penguin Random House. She left the world of publishing after her son had a health crisis which caused her to retire to be with him. While at home is when she decided to give writing a try as it was something she could do without leaving. Her debut was subject of a major bidding war that went into the high seven figures.
Publication Order of Standalone Novels
If You Like Ashley Audrain Books, You'll Love…
The Push was Ashley Audrain's debut novel. Blythe Connor didn't have a warm and comforting mother in her own childhood, but she is determined to be that for her new baby, Violet. The early days of motherhood are exhausting for everyone, but Blythe soon becomes convinced that there is something wrong with her daughter who doesn't behave like the other children. Of course, this could all just be in her head. Her husband believes that she's imaging things, but the more that he dismisses her, the more she starts to question her own sanity. For the reader, Blythe becomes a bit of an unreliable narrator and we starting to question what she is telling us. Despite all of this, Blythe and Fox decide to have a second kid. With Sam, Blythe has the connection that she always imagined having with her own children. Her daughter Violet loves him too. But when their life is changed in an instant, the fallout will force Blythe to face the truth about her life and children.
Order of Books » Authors » Order of Ashley Audrain Books