Order of Macy Greeley Mystery Books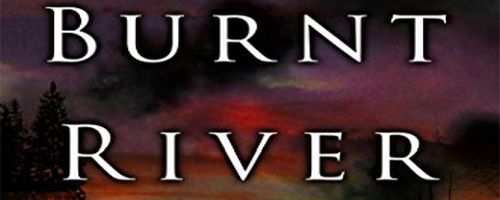 The Macy Greeley Mystery series of books follows a small Montana town detective named Macy Greeley. The books feature her solving criminal cases in small Montana towns that often see the town's secrets and minor conspiracies playing out within the stories. The books are known for their intricate plotting and affecting prose.
Karin Salvalaggio is the author of this series. She was born to a military family and was born in West Virginia, but grew up in multiple bases throughout the country. For college, she earned her MA in Creative Writing from Birkbeck at the University of London.
Publication Order of Macy Greeley Mystery Books
If you like Macy Greeley Mystery Books, You'll Love…
Bone Dust White is the first book in the Macy Greeley series. The story of this book starts with a young woman named Grace. There is someone pounding at her door and won't quit. When she goes to see who it is, out the window she sees the woman stabbed to death by a man. When she goes outside to help, she sees that the woman wasn't a stranger but her mother that left her 11 years ago. Detective Greeley is called to the scene and she not only needs to find the murderer, but close an old case that has been haunting this town for a long time.
The second book in the series is called Burnt River. This book sees Greeley investigating a high-profile murder in Wilmington Creek. The case looks pretty open and shut on the surface, but she soon sees that this one is anything but. The murdered man, John, has just returned from a tour in Afghanistan and all of his friends and his sister Jessie are keeping secrets that hinder Macy's investigation. Between the investigation, wildfires raging and the lake getting increasingly low; tensions are high in this small town and Greeley will uncover more than she bargained for.
Order of Books » Characters » Order of Macy Greeley Mystery Books