Order of Robert Jordan Books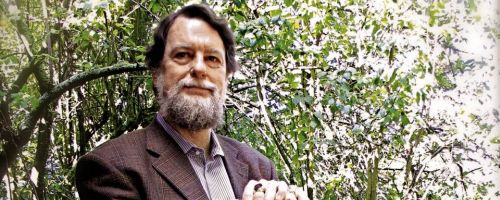 Robert Jordan was the pseudonym of James Oliver Rigney, Jr. (1948-2007), an American novelist of fantasy novels. During his career, Rigney also used the pen names of Reagan O'Neal and Jackson O'Reilly. He is best known for The Wheel of Time series.
Jordan's career began when wrote The Fallon Blood under the name Reagan O'Neal. He would go on to write two more Fallon novels. He also was one of the many Conan the Barbarian writers, having written seven of them. His Wheel of Time series began in 1990 with The Eye of the World. Following his death, the Wheel of Time series was picked up by Brandon Sanderson. Below is a list of Robert Jordan's fiction novels in order of when they were originally published as well as in chronological order:
Publication Order of Wheel Of Time Books
Publication Order of Fallon Books
Publication Order of Conan the Barbarian Books
Publication Order of Standalone Novels
Chronological Order of Wheel Of Time Books
Notes: The Fallon books were written under the pseudonym of Reagan O'Neal. Cheyenne Raiders was written under the pseudonym Jackson O'Reilly.
The Gathering Storm, Towers of Midnight and A Memory of Light were co-authored by Brandon Sanderson.
If You Like Robert Jordan Books, You'll Love…