Written by Jenny Brady on Thursday, June 16th, 2011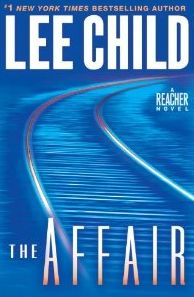 The 16th book in Lee Childs "Jack Reacher" series is now available for pre-order.
The latest book in the chronicles of Jack Reacher is entitled The Affair. The Affair takes place back in 1997, in what is apparently Reachers last mission before he leaves the military.
The Affair release date is September 27, 2011. (more…)